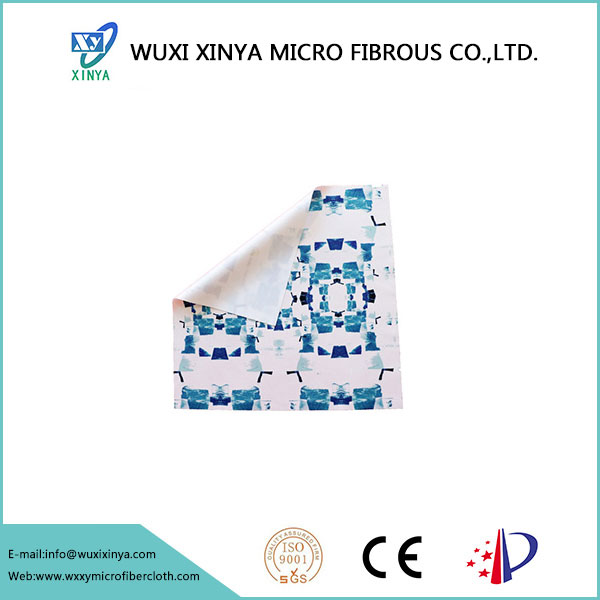 Add to Favorites
Share
Optical Eyeglasses Cleaning Cloths
Payment

Origin

China Mainland

Minimum Order

5

Packing

Pieces
Product Detail
Optical Eyeglasses Cleaning Cloths Introduction

Optical eyeglasses cleaning cloths fiber strength, toughness, the service life of more than 5 times that of ordinary glasses cloth, test confirmed after 2000 times to wipe the fibrous tissue structure without any change, still invariance after washed many times, have extremely strong durability.

Application:

Sunglasses, timepiece, cosmatic, jewelry, camera etc.

Fnction:

Extend the service life of the lens

Clean lens conveniently and efficiently

Act as a buffer role, effectively prevent collision and scratch of sharp things.

Features:

1. Fashionable ,utility, durable

2. Excellent in quality and reasonable in price

3. Easy to wash without detergent

4. No-shrinking

5. Customize color,size,LOGO

6. antibacterial microfiber cloths

7. material:Microfiber;

8. Easy to carry,eco-friendly;

Buy feedback:

Dear guest, we are a professional OEM, ODM entity factory, please indicate when inquiry need to customize product process requirement, size, quantity and packing requirements, so that our business personnel timely and accurate quotation, if you don't know some of the technical requirements, please confirm it and we related business personnel understand thank you for your cooperation.

We use the 13 years professional factory wholeheartedly provide you with quality products and services, the price may not be the cheapest, but quality is the best in the industry, we prefer to goods of high quality requirement provide custom service for a long time, welcome to get your inquiry.
5
YRS
Wuxi Xinya Micro Fibrous Co.,Ltd
China
Favorites